I have no sense of time. I don't know why in the world I think my head can keep up with what I am supposed to do and when. Life is crazy enough without me planning and/or realizing I have something to do at the last minute. My mom would be totally lost without her calendar. So would I! (hers I mean) She is the most organized person I know and she has everything written down and scheduled on her calendar. I guess with 11 grandchildren she has no choice! It was like that when me, my sister and brother were at home though. She keeps up with where we all have to be and I am very thankful for that. If I had a calendar I would probably lose it!
It is chaotic and very stressful not being organized and living moment to moment, but I have learned with my three kids that if I have something written down or planned it usually gets changed anyway. I was a lot more organized when they were little, but there was a lot less going on and to keep track of. Time completely gets away from me. From the simple, oh that happened two weeks ago (only to realize later that is was actually 2 months ago) to oh, I have three weeks to do that (three weeks that are here in the blink of an eye). I don't think I am alone, though. Time does seem to be moving much faster than it used to!
I always think the malls and stores are way ahead of themselves when they set things out for a holiday or a season that seems so far away. However, it gets here way faster than I expected and they don't look so anxious after all. I was just thinking, as some places were getting rid of Christmas decorations before Christmas had arrived, how soon Valentine's candy was put out. THEN, Easter things were being placed on shelves BEFORE Valentine's was over. Just when I think others are getting way too ahead way too soon, I am proven wrong. Here it is, on into March and Easter around the corner.
I am thrilled that Spring Break is in a hurry to get here, but just like the others, it will be gone too soon. High School Graduation is another thing that I will be celebrating sooner than I would like. Only to be followed in a few days by my older son's 16th birthday. Things are going way too fast and even though I would be ripping off the months of a calendar in what would seem like every week, I definitely need to work on getting myself organized since things are getting here much faster than I anticipated.
I can't believe Spring is here tomorrow, but I am always glad to see it arrive. I have always considered myself a "stop and smell the roses" kind of girl, but I better hurry up with that too. The way time is moving along we will be back into fall way too soon!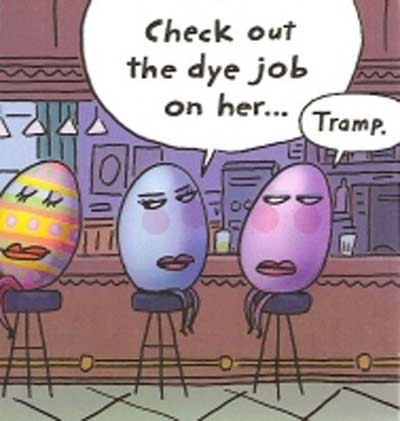 texasheartland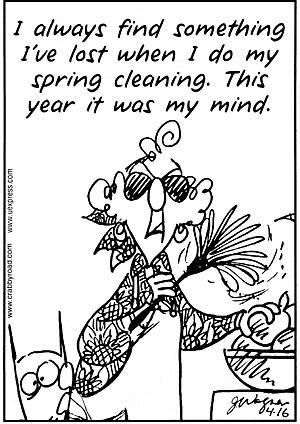 texasheartland