What in the world was Emily thinking????? She is such a good judge of character and nobody is usually able to fool her, but I think Chris did. He just seems so desperate. I don't think it really matters, in the end, though. I don't think she would have ended up picking
Wolf
John, so she might as well have sent him home.
I just think it was totally unfair for Chris to be able to talk to her. I guess John could have spoke up, but again, I don't think it matters. I am really a little bit confused by Arie. I don't think he was meaning to hide his past relationship with the producer. He may have even thought it would hurt him if Emily thought he pulled strings to get him on the show. That would have probably looked more shady. I don't know. This season is a little more hopeful than some, but it is hard to find somebody in this situation in this little bit of time.
I feel bad for Doug, but I don't think it was going ANYWHERE. The only thing they had in common was being single parents. It is hard to blend families and I think she is more interested in building one than blending. These days, you have to be just as careful about the kids of someone you are dating coming around your children as you do the men you date. Especially when you have a young girl. That's terrible, but it is just the way it is.
I think Jef with one "f" might have just slid into the lead. Or should I say skated into the lead. I like Sean, but there is still something about him that I can't figure out. He is very good looking, but something bugs me. It's easier to sit back and see things, though, isn't it?
I like Jef with one "f". He seems sincere and if the magazines are right, his dad is loaded. He should really get along with Ricki. He is the human version of Jimmy Neutron!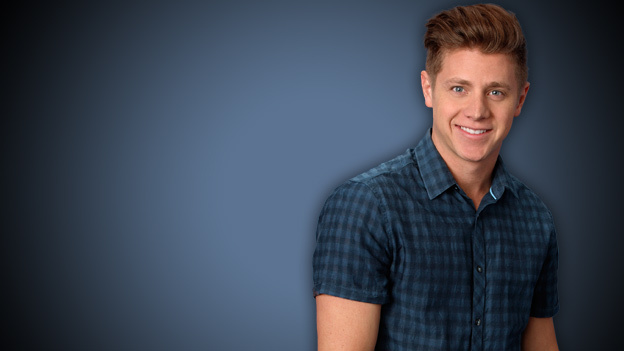 abc
google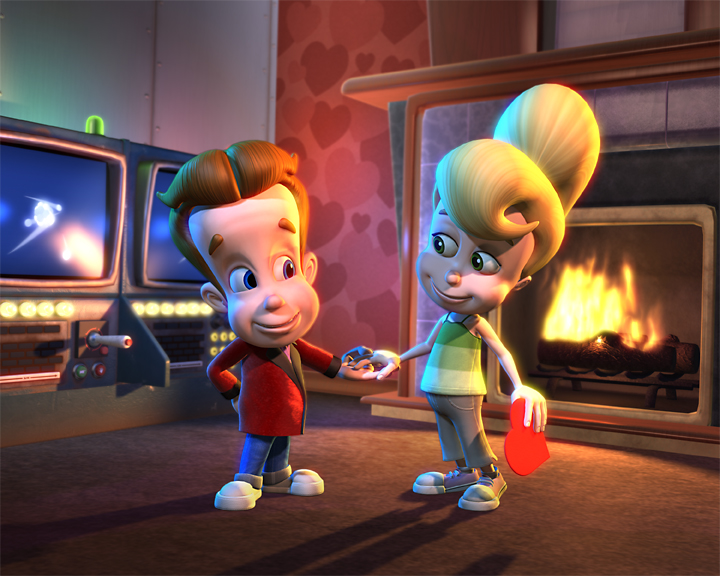 dnahelix
Am I right?