I have a guest post over at my
Grand Central Mom
blog! I try to give useful information for busy moms who feel like they are living in Grand Central Station. Life is chaotic and any tips or information we can find at our fingertips is always a great thing. I always try to include a little humor to make the business part of life less boring.
The title of the guest post is
"Summer Fun for a Busy Hun"
The tips and advice she has is great!
Shaye is a single mom that has a passion for family, budgeting, healthy living, fitness, and travel. She loves finding new ways to cook healthier and stay fit, all while doing it on a budget. She has a beautiful son and one eccentric dog, but wouldn't have it any other way.. Follow her blog at
http://simplyshaye.wordpress.com
!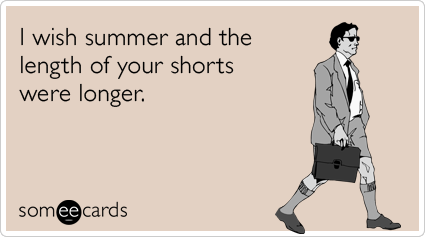 Guest Post by Shaye at:
http://grandcentralmom.blogspot.com/2013/07/guest-post-by-shaye.html